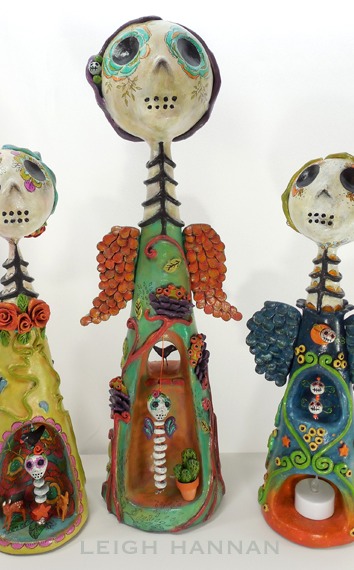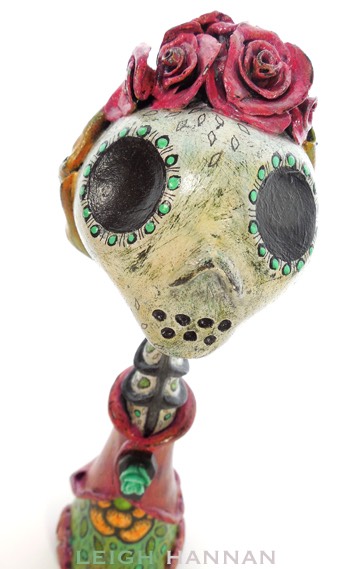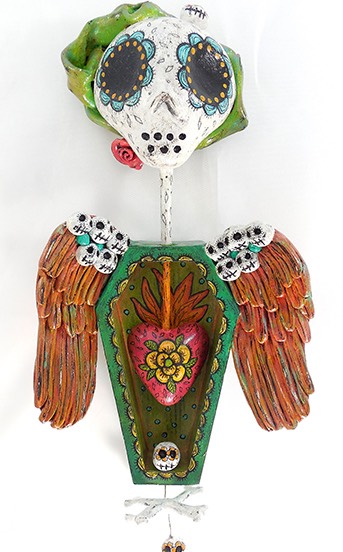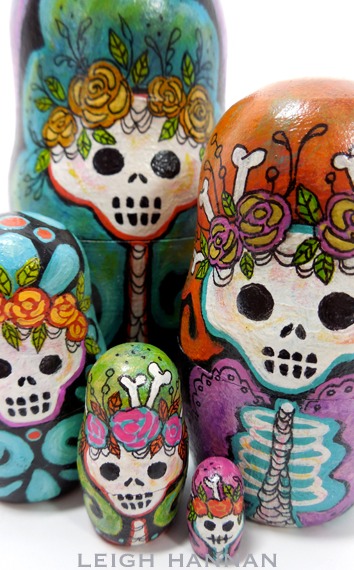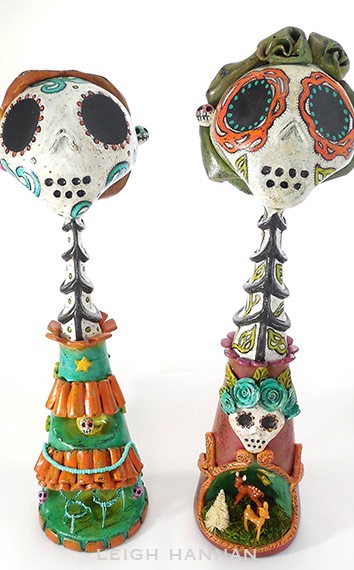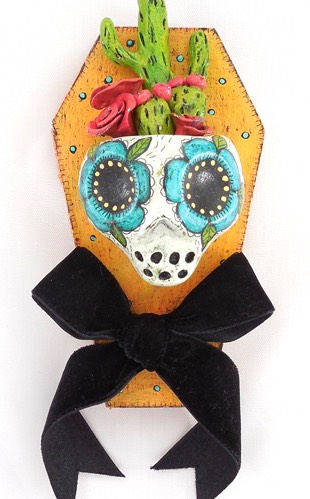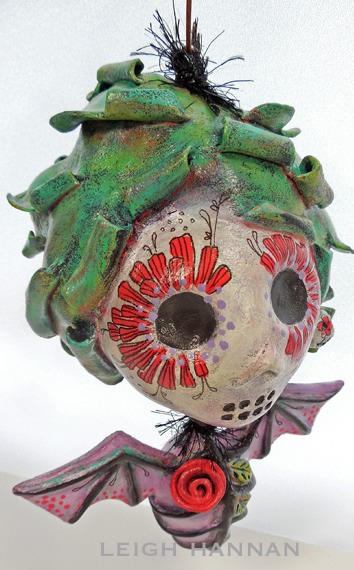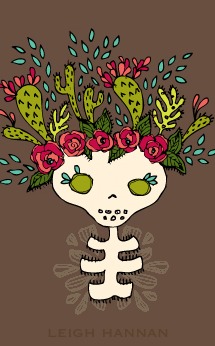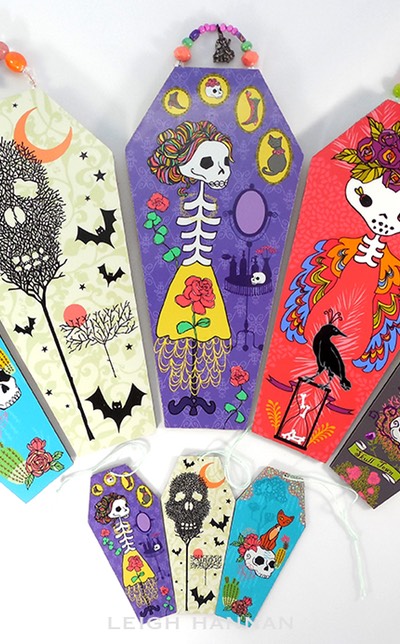 Skelly Chic combines my love of skeletons with an inherent need to live in color!
I work in a variety of media, and design, build, sculpt, paint and detail each skelly by hand from start to finish. I'm continually inspired by Day of the Dead folk art, what I see in nature, patterns of all kinds, and time spent in the southwest.
What emerges are one-of-a-kind, enchanting skellies that are ready to charm your soul!
Discover the skelly inside you!  
(They're on the skellies page. Or just head over to my Etsy shop!)
The Skelly Chic coloring book is now available in my Etsy Shop; you can watch a video of it on my Instagram! 
Get a free Skelly Chic download for your desktop and smartphone!
Now you can get your skelly on with Skelly Chic fabric! Explore my Spoonflower shop!
Check out some super fun stuff made with my fabric!
Skelly luggage tags are a thing! 
And they're available in my Etsy Shop!